Things To Do in Jim Corbett
India's oldest and one of the most attractive parks Jim Corbett national park was established in 1936 to protect the endangered Bengal tiger and got its name in 1957 after the famous naturalist and photographer Jim Corbett.
Corbett Tiger Reserve is famous for Jungle Safari and Night Stay inside the Jungle but there are many fun-filled activities and things to do in Jim Corbett which we are about to discuss here with all the necessary information.
Jim Corbett National Park is located in the foothills of the Himalayas and falls under the Nainital district, Ramnagar in the Himalayan state of India Uttarakhand.
Jim Corbett National Park comprises an area of 1,318.54 square kilometres including 520 square kilometres of core area and 797.72 square kilometres of buffer area and has a huge diversity of flora and fauna.
Due to this park location surrounded by mountains and lush greenery it has some mesmerizing views which you won't forget.
If you are planning to visit this park and wondering how to make your trip more exciting and adventurous then we are providing you with a list of some most fun activities to do while visiting this park.
Here is the list of Top 13 things to do in Jim Corbett National Park:
1. Jeep Safari
While visiting Jim Corbett national park this is one of the best things to do in Jim Corbett.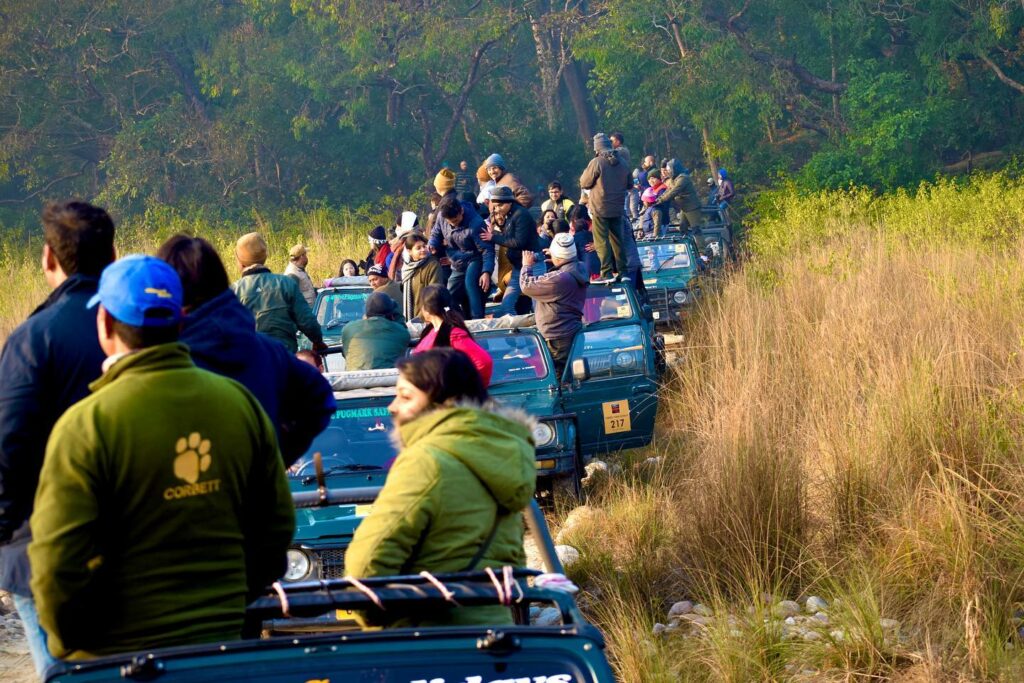 Jim Corbett National Park has the highest number of Tigers in any reserve in India, i.e. 265. There is a large population of many wild animals, including some very rare and unique birds.
Due to the highly populated wildlife, this Reserve makes sighting wild animals easy and frequent. That's why this park is a must visit for any Wildlife Enthusiast, Wildlife Photographer, Nature lover, and Bird Watcher.
You can visit CTR anytime except Monsoon Season. During Monsoons, this park remains closed.
Also, you should plan and book your Safari permits online at least 15-30 days before visiting, because the permit gets booked very fast and you will not be able to book a slot for yourself if you are trying for it 1-2 days before your visit.
2. Night Stay
Jim Corbett National Park is one of a kind to provide Night Stay inside the Jungle. So, this is definitely one of the best things to do for all Jungle lovers.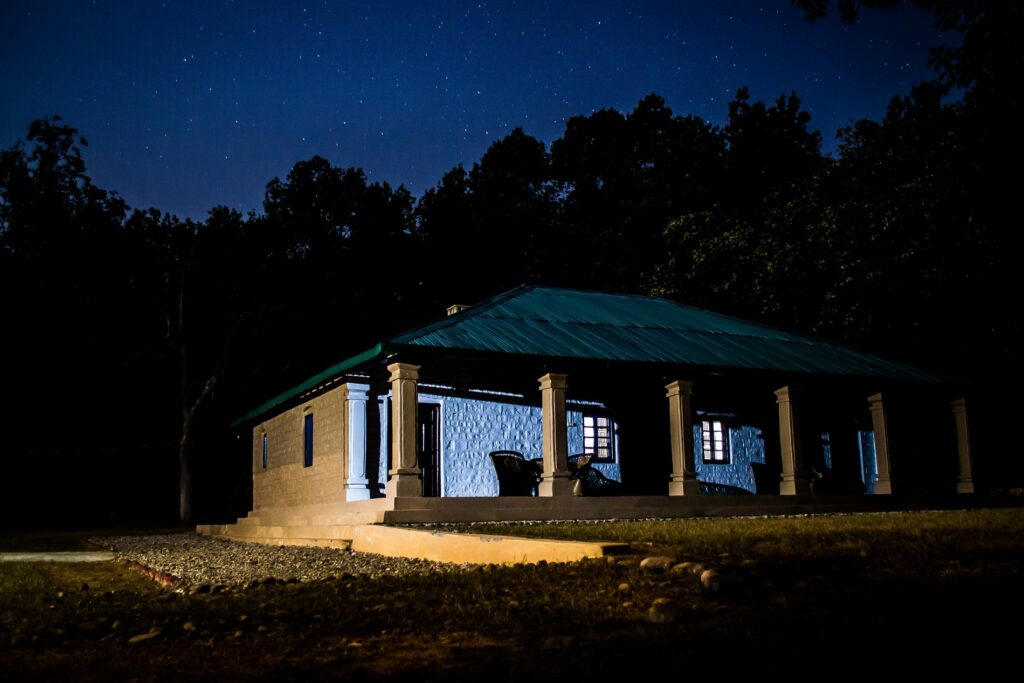 Dhikala zone of this National park, which is the core jungle of this park only provides Jeep Safaris permit to the people having Night Stay permit.
You can book a night stay permit in Jim Corbett national park with us by filling out the book now form on our website.
You will require to book your night stay at least 30 days(90 days for Dhikala) in advance of your visit.
There are Forest Rest Houses in all 6 zones of this park, i.e. Dhikala, Bijrani, Jhirna, Dhela, Sonanadi and Pakhro zone.
These Forest Rest Houses are well built and have all the basic amenities like Electricity(Solar Panel), Bedrooms with attached bathroom(with warm water), Canteen or Kitchen with all required utensils and a Cook.
The Main Benefit of having a Night Stay permit is you have a permit for 2 jeep Safaris(morning & evening each).
An additional benefit is that you get at least 30 minutes extra time in Jungle than a regular Jeep Safari cause you don't have to do entry each time entering the Jungle which saves you some time.
3. Elephant Safari
Enjoy an elephant safari ride on an elephant in Jim Corbett national park. You will have the opportunity to get close to them and ride on their backs and experience the magnificent views from the top.
This can be a very exhilarating and rewarding experience for those who want to have a great time with nature.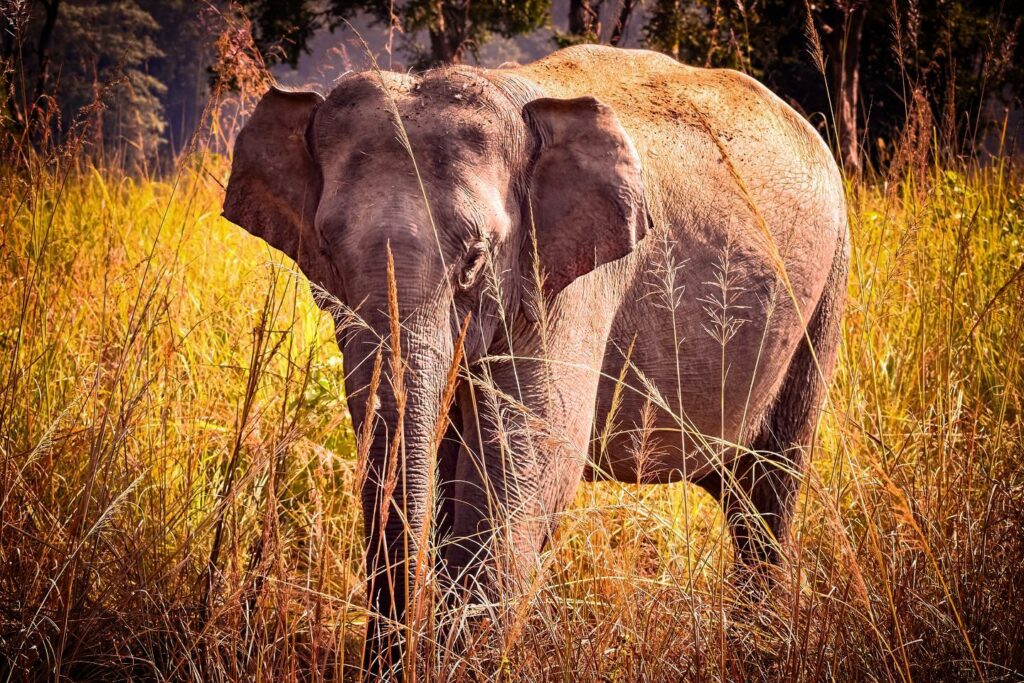 The duration of this Safari ride will be 2 hours. The elephant safari ride will be from 6.00 a.m. to 8.00 a.m. and from 4.00 p.m. to 6.00 p.m.
A maximum of four persons are allowed on the back of one Elephant.
The price for an elephant safari ride is 3500/elephant and it can not be booked in advance as it is booked on spot on a first come first serve basis.
This elephant safari ride takes place in the Sitabani zone of Jim Corbett National park.
4. River Rafting
River rafting in the Kosi river near Jim Corbett national park in India is a very popular activity for tourists. It can also be a challenging one.
Roving the rapids of mighty rivers and the rough currents of swift ones is a thrilling experience.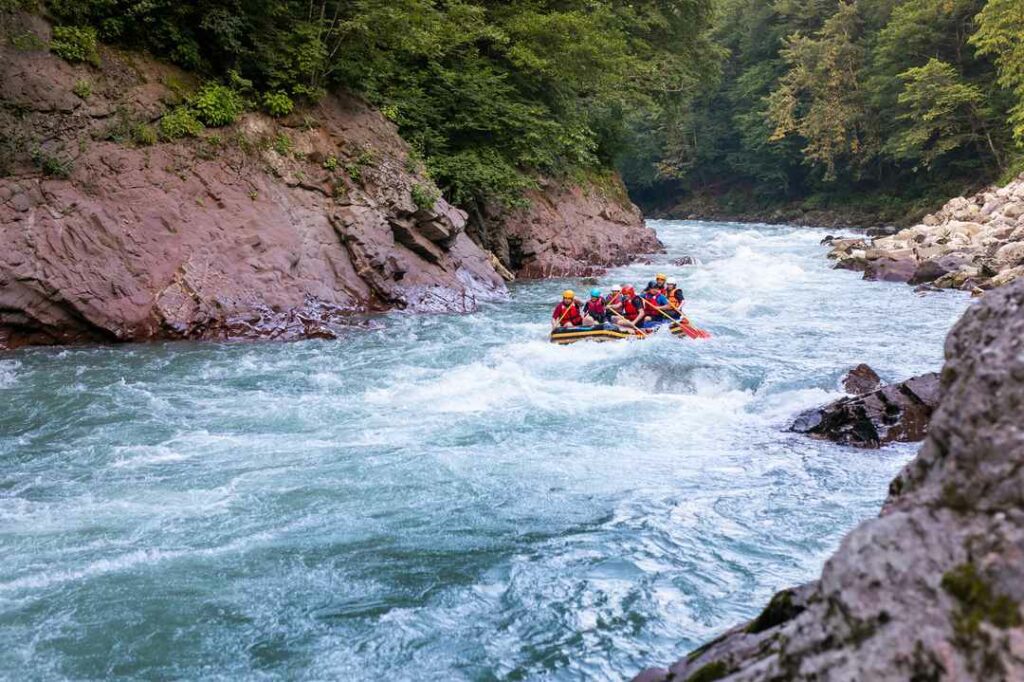 Rafting on the Kosi River in Ramnagar is an exciting adventure that offers a unique rafting experience on a swift-moving river.
This activity is a great way to explore the area and see some of the wildlife in the area. You will also have the opportunity to visit some of the scenic locations in the area, like the Kumaon Hills.
You can enjoy the river's natural beauty and explore its hidden treasures. You can also take pictures of the beautiful landscapes and wildlife of the area.
White water rafting can only be properly enjoyed in the dry season. However, the season is short, and most trips are made during monsoon season, from June to September when the rivers are high and wild.
River rafting duration is 1.5-2 hrs and rafting timings are 6:00 a.m. to 5:00 p.m. You can choose your river rafting time according to your convenience.
Charges for river rafting are 1500/person.
5. Bird Watching
In the Jim Corbett national park, approximately 70,000 people explore the park each year. For them, bird watching is a big part of the attraction.
Some of Them come to see the avifauna, including some 600 species which comprise domestic and migratory birds.
When they find a bird, they watch it in its natural habitat, attempt to identify it and observe it.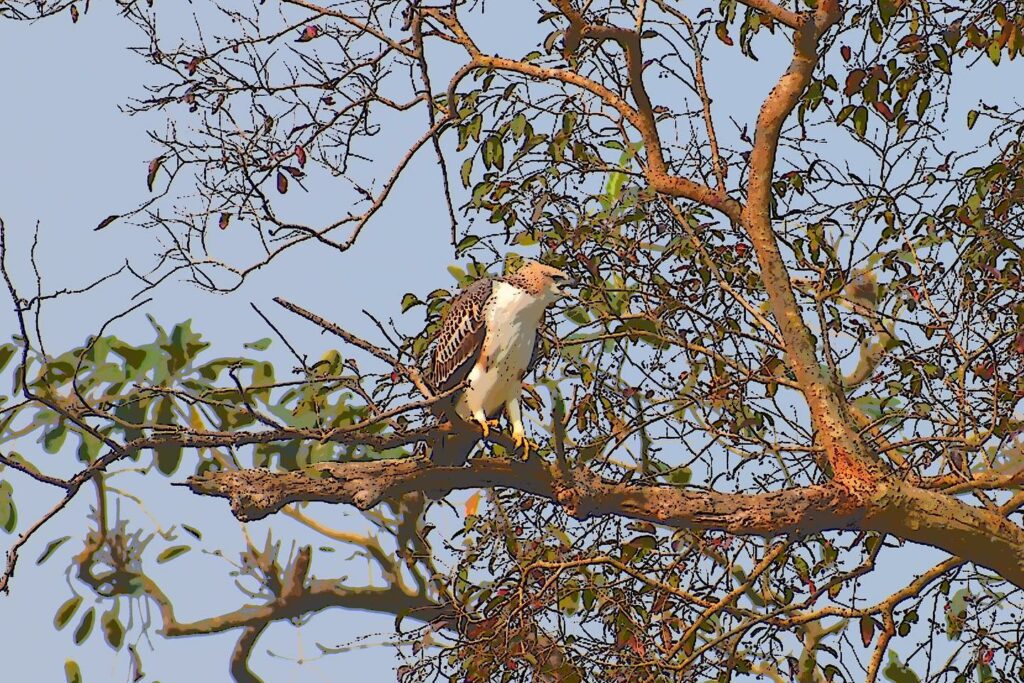 The most common birds in Jim Corbett national park are the hornbill, waders, herons, ducks, egrets, Pallases and Osprey Fish Eagle, the blue-throated finch, the pied kingfisher, the ridgeless parakeet, Indian grey hornbill, the spotted dove, and the painted stork.
If you are interested in bird watching, this is one of the best things to do in Jim Corbett national park.
Although this national park remains closed during monsoon(July-October) but you can visit the buffer zones for Bird watching throughout the year.
The best time for tourists to visit Jim Corbett specifically for bird watching purposes is the month of September to March.
The winter months are the best time to visit this park for birding because migratory birds visit the area during that time.
Dhikala Grassland, Ramganga River, Kosi River and Sitabani Forest are among the best places for bird watching.
If you want to enjoy watching birds in the wild, some of the few things you should keep in mind are to avoid making loud noises, not scare off birds, and keep your distance.
6. River Crossing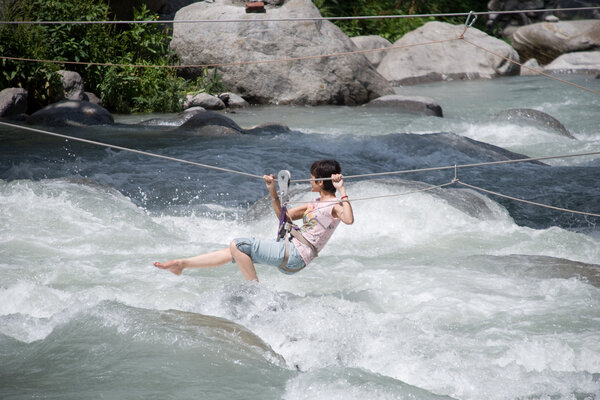 7. Camping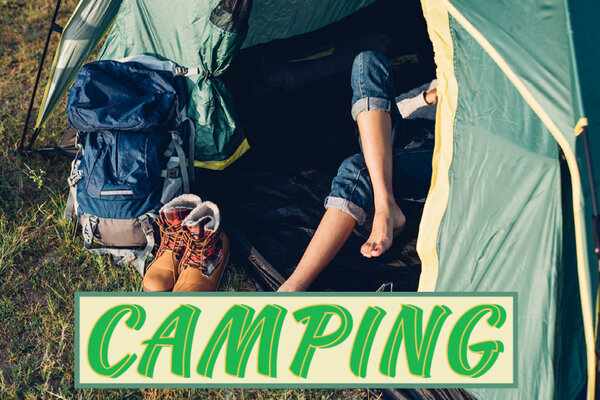 8. Rock Climbing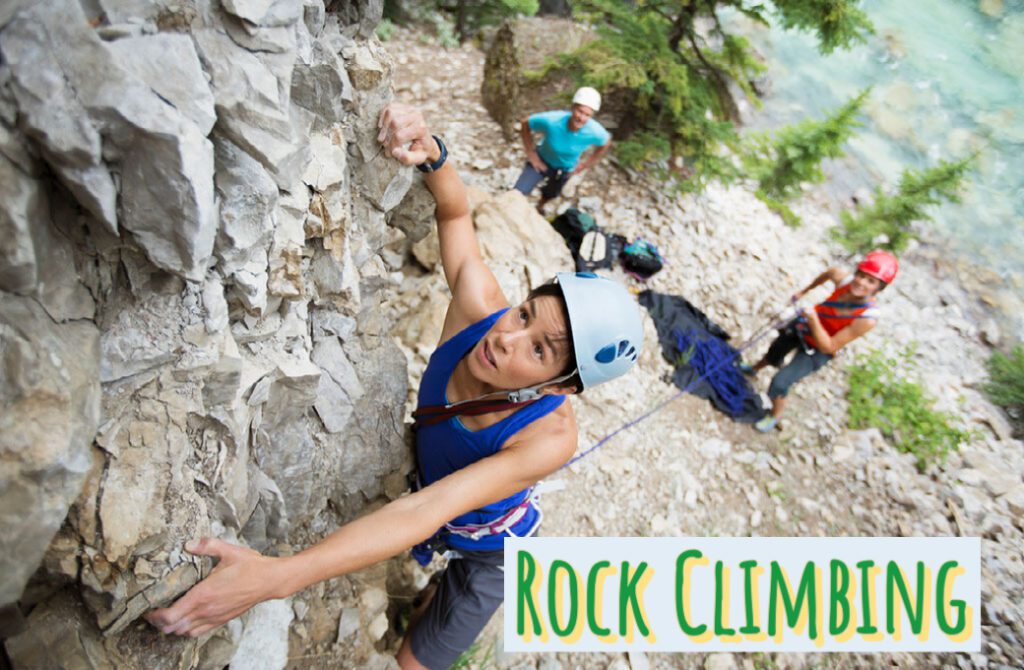 9. Trekking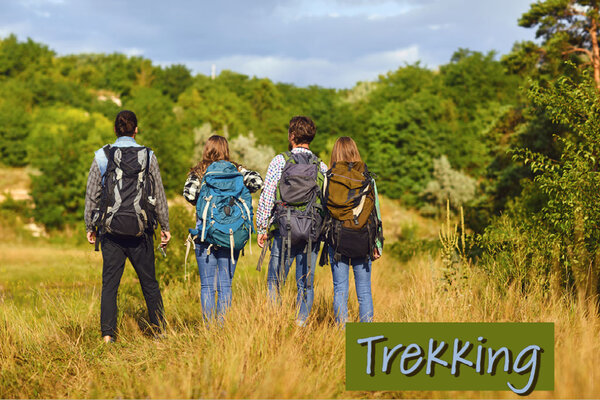 10. Fishing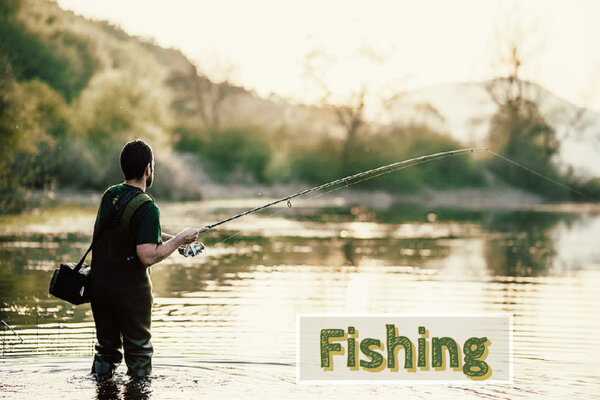 11. Rappelling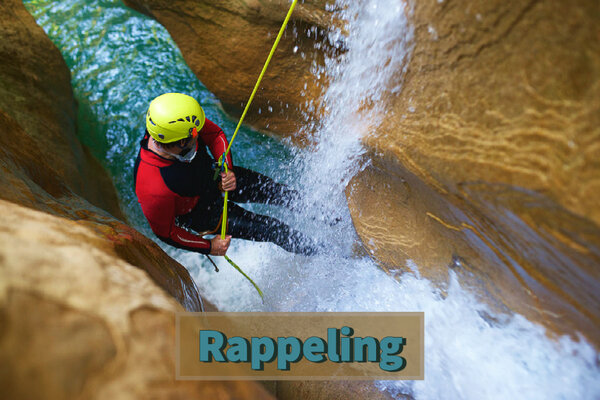 12. Local Sightseeing
13. Trying Local Cuisines